Detailed Product Description
BM series hydraulic motor is one type of high torque low speed hydraulic motors, with high efficiency and long life. BM motor has a wide speed range, high starting torque and rotating stable at high speed ,compact structure and light weight. It can be connected to working machine directly, adapted to all kinds of low speed heavy load facilities.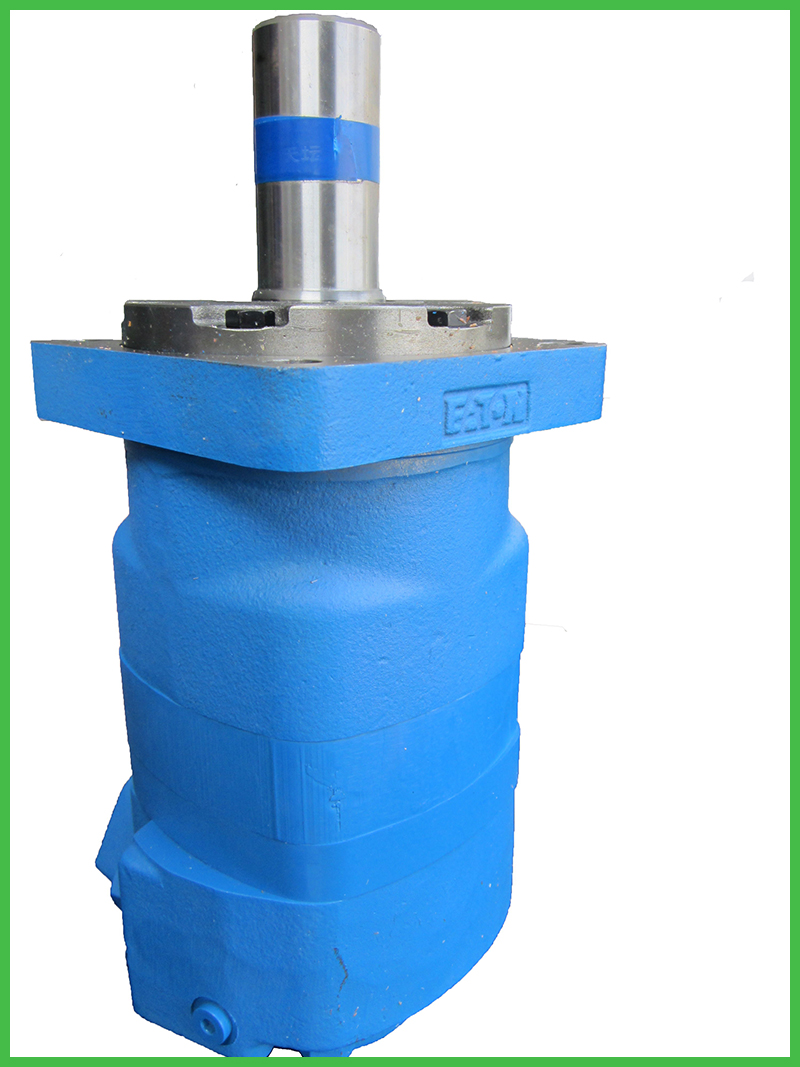 BM hydraulic motors are widely applied in agriculture machinery, fishing machinery, plastic industry,
mining, and construction machinery.
BM1 Main Specificantion
Displacement(ml/r)
50
63
80
100
125
160
200
250
315
400
Flow(l/min)
Cont.
45
45
60
60
60
60
60
60
60
60
Int.
50
50
75
75
75
75
75
75
75
75
Rotation Speed(r/min)
Cont.
879
720
740
589
475
370
296
237
189
149
Int.
975
755
827
673
594
463
370
297
236
185
Pressure(MPa)
Cont.
12.5
12.5
12.5
12.5
12.5
12.5
11
11
11
10
Int.
16.5
16.5
16.5
16.5
16.5
16.5
16.5
14
12.5
10.5
Torque(N.M)
Cont.
81
101
129
161
202
245
286
360
406
435
Int.
108
134
171
213
268
342
390
456
505
533